Glize Global Sourcing Pty Ltd is the brainchild of Lulenka Steinhäuser, N6 qualification in Factory Production Management, worked as a buyer and sourcing specialist for corporate Retail since 1986. 
Her passion for global sourcing  started in 2004 when working for a company that owned 53% of a Hong Kong based Sourcing Agency where she managed a large portfolio of many diverse items. More than 4000 line items at one time.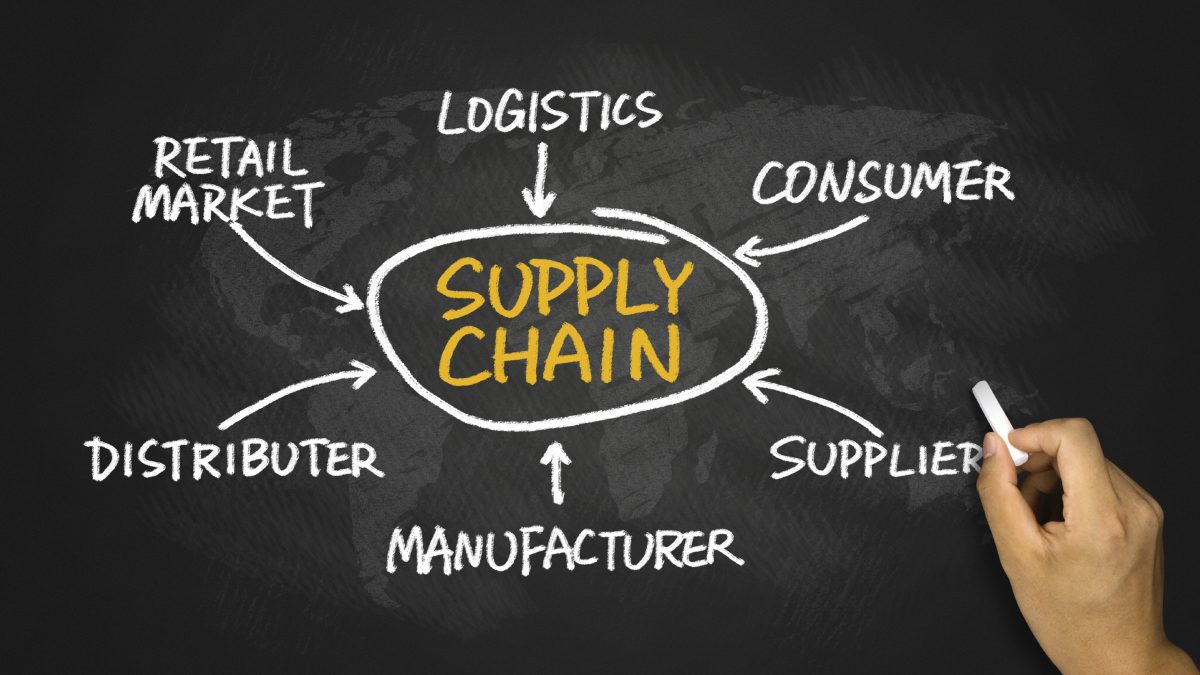 As a Sourcing Specialist she was focused on driving down savings for the stakeholders by taking te waste out of the supply chain.
She forged many solid relationships, some of these now form part of  the Glize Sourcing Solution.
2015 Lulenka decided to use her intellectual property to service medium size local manufacturers with imports and exports globally, and the idea of Glize was born.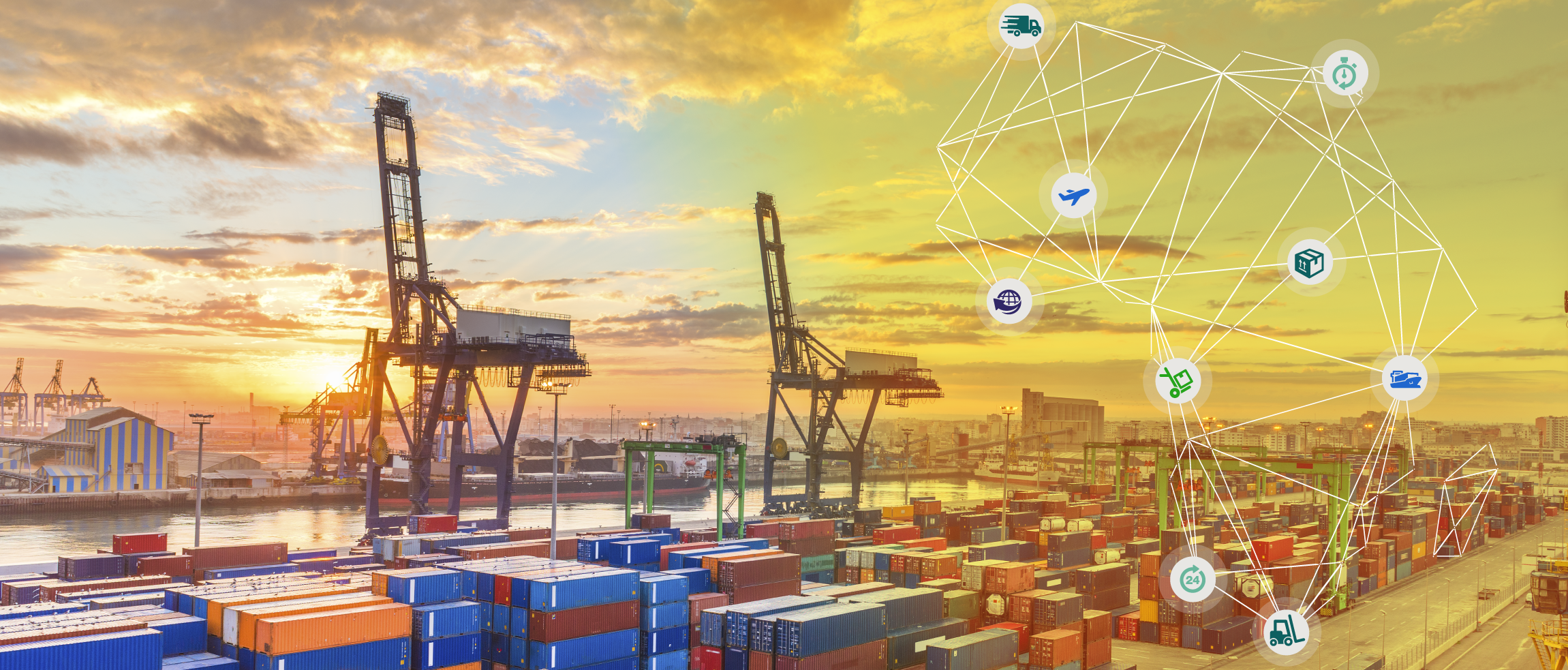 It was not until 2017 that the concept of what Glize would offer was completed and finally became operational.
2018 Glize became a proud member of BNI https://www.bni.com/ and 2021 Glize joined GBG representing South Africa – increasing the Glize global footprint to 20+ countries www.globalbusiness.group
#Buying, #Global Sourcing, #Consolidations, #Project management, #ProductDevelopment, #Conceptualizing, #RangeBuilding, #CriticalPathManagement, #VendorManagement #SupplybaseManagement, #SupplyChain,#Import, #Export Logistics